Good morning to all my beautiful readers out there! It's almost the weekend, it's sunny in the UK and I thought to myself why not give my readers some tips and secrets as to how I get "perfect" skin.
Okay so let's start off as to why I've written "perfect" like so…I don't think anyone's perfect will be the same, so I'm letting you know that I believe my skin is getting to the best it can. Only you yourself will know when your body, or skin is in the best condition it can be; especially if you have before and afters (unfortunately I don't…bummer).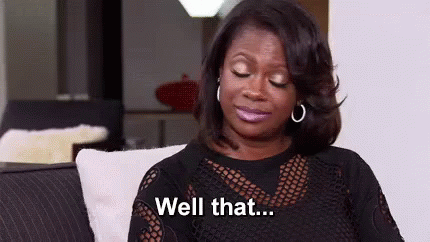 Now, my tips are beyond simple in my opinion but they make a huge difference.
Top 3 tips:-
1 – Drink Water – This is pretty much the all time number one thing to do for flawless, glowing and healthy skin. Drinking an adequate amount of water daily is important for overall good health. If your skin isn't getting the sufficient amount of water, the lack of hydration will present itself by turning your skin dry, tight and flaky. Dry skin has less resilience and is more prone to wrinkling.
2 – Keep your skin hydrated – Apply a hydrating moisturizer within 2 minutes of leaving the bath or shower. The skin is still porous and is vulnerable to products that are applied following the bath or shower, allowing better absorption. I personally use Coconut Oil, I use this in my hair and for my whole body. My favourite brand of coconut oil is KTC this can be found in local supermarkets or hair shops at around £1.75 – £4 max.
3 – Cleanse your skin – I don't mean just wash your face and done, take time and take care of your skin. Use cleansers suited to your skin, it's really trial and error. I read reviews, my skin can be both oily and dry. My face itself can get oily but around my nose gets particularly dry, therefore I can't use harsh cleaners on my skin. I can't use fragranced products as this irritates my skin also. So I use baby wipes to take off my makeup and in the mornings I use Dove soap, my favourite is the 'Gentle Exfoliating Beauty Bar'. It's gentle enough to tackle the dry skin and the oil.
Extra Tip for women:-
4 – Avoid heavy foundations, or packing on the makeup. I used to use Dream Matte Mousse and my face literally had spots the next day… The foundation clogged my pores!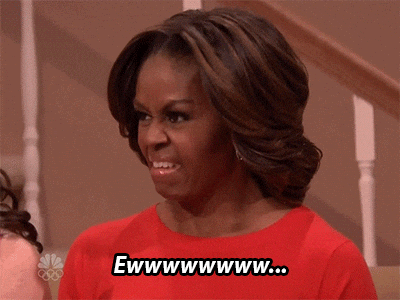 I now use a light foundation which is Mac Studio Fix Fluid this is perfect for all skin types and shades! I also use light concealers, powders, bronzers, etc. Regular cleaning of brushes and makeup appliances will have a big impact on your skin. Make sure to regularly clean them properly and dry them properly.
Literally these 4 steps have helped my skin so much, it's smooth, soft, glowing and clear! Now to just work on my dark circles/Chanel bags…
I hope you guys enjoyed and I hope this helps xx